The tradition of tango is one of the most famous things in the culture of Argentina. It is the best contribution the country has made to the world, which is why you will find some of the best tango singers from Argentina. So, if you want to take a deep dive into tango, you have come to the right place.
Here are all the Argentinian tango singers you need to know about.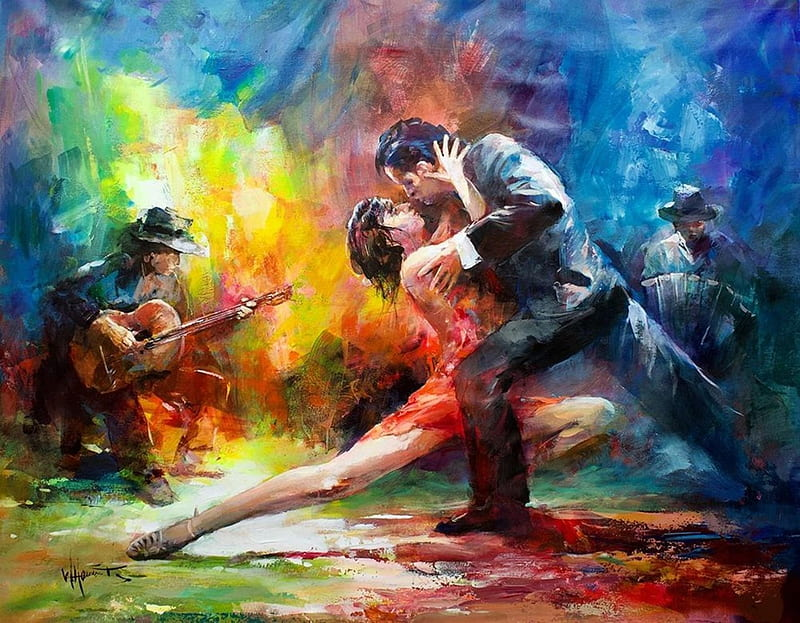 1. Astor Piazzolla
If there is one person who gets the credit for reinventing tango, then it is Piazzolla. He was born in the 20s, and jazz was the mainstream music that most people heard during this time. However, Piazzolla took both types of music and merged them into his own unique style.
He is one of the best tango singers from Argentina that set the bar high for musicians coming after him. One of the top things that people remember about him is the direction of the music that he executed so well. Even when you listen to his music, you will come to appreciate his unique music style.
2. Carlos Gardel
Any list of the best Argentinian tango singers would be incomplete without mentioning Carlos Gardel. He was born in 1890, and you can think of him as the Sinatra for Argentina. The singer passed away in 1935, but people still remember him for his contributions to the music industry.
Gardel didn't just sing beautifully, but he also wrote his own lyrics that touched the hearts of millions of people. Soon, anyone that heard Gardel recognized him as the king of tango. So, don't forget to explore his music to understand tango even better.
3. Azucena Maizani
One of the best tango singers from Argentina was a woman that completely changed the history of tango. It was Azucena Maizani, and she was a contemporary of Carlos Gardel. However, she lived a very long life before passing away in 1970.
Her most famous decades were the twenties and thirties when she began touring faraway places for her music. One of the top things that she is known for is dressing like a man. However, her voice was incredible, and she gave the tango another meaning.
4. Casimiro Ain
Finally, we have Casimiro Ain, who was one of the top Argentinian tango singers that became famous in Europe. Paris was crazy after Ain and the early 20th century was all about tango in Paris. People were entranced by the music.
It got so famous because of Ain that people began telling everyone how wrong it was perceived at the time and why tango was much deeper. If you also want to be crazy about the tango, you can listen to some Ain.
Final Thoughts
These are the best tango singers from Argentina you need to know about. All of them changed the genre for the better, which is why you can listen to any to learn about the culture and music of Argentina.