Hello, folks! We'll talk today about the Top 5: Things To Do In Buenos Aires 2022. So fasten your seatbelts and make sure your passport is up to date, because this is a wild ride!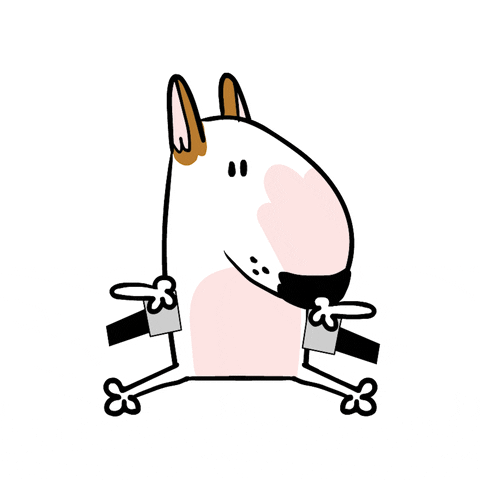 Things To Do In Buenos Aires
First of all, dear Spanish speakers, you must know that by the time you're reading this article, we are dealing with a pandemic situation due to COVID-19. Therefore, all the cultural activities we can do in this wonderful city have suffered some changes. Some of them had gone virtual, some of them closed, and some of them are trying to keep a healthy distance between the participants in an audience. Here we are going to focus on the things you can actually do in Buenos Aires (and enjoy!) with good precautions and fine health.
Secondly, I'll tell you a little bit about Buenos Aires, the coolest city in Latin America. (Okay okay, maybe I'm overreacting…or not). It's one of the best cities in the world, no kidding. Every day at every single hour there is something going on, for all tastes. Do you like dancing? There are milongas, where people get together and dance tango. Do you like eating? Uf, there are tons of places to eat. Movies? Theatre? Music? All of that and even more comes to life in this amazing city. You just have to be there to embrace it and let it happen. Keep on reading to explore more things to do in Buenos Aires!
#1 Food in Buenos Aires
Feed the foodie in you and take a look at some of our top picks for you. The city has a wide variety of restaurants and street food to go to, but with absolutely no doubt one of the places you can't skip is eating pizza at Güerrín. Located in the center of the city, this pizzeria is a classic among young and old people. Everyone agrees that going there is a religious experience. A pop up restaurant I love is MASA, they make some amazing tacos. Of course, you must eat asado if you're into meat. Please, check Picantiar, an Instagram account with curated food recommendations, 100% gluttony seal of approval.
#2 Music in the city
Are you a music lover? Due to health and security reasons, some places had shut down and some of them are now open to new experiences, such as listening to music in the patio, a COVID fashion. If you want to go to concerts and know more local artists, don't miss any posts by Indie Hoy, Lalalista and Circa.
#3 Buenos Aires parks and green spots
Buenos Aires has some incredible parks all over the city. They are the best plan if you want to go low key, enjoy mate and some cookies and just chill. One of my favourite ones is Bosques de Palermo, it's a must in your to-do-list.
#4 Museums in the city
There are three museums with excellent exhibitions nowadays, with limited capacity: Museo Moderno de Buenos Aires, MALBA and Museo Nacional de Bellas Artes. You can go there walking and taking a detour in our marvelous parks and who knows, you end up your day with a smile on your face.
#5 Biking all over town
These days people had become bike fan! Or they pull out some rusty cycles and face the pavement, I don't know. Truth to be told: bikes are back and more than ever because they aren't as crowded as public transport, neither as expensive as buying a new car. So, if you want to travel around the city, you can rent city bikes or ask for a friend to lend you one. You'll get to know Buenos Aires like the palm of your hand!
To study Spanish
Now that you know what to do in Buenos Aires this year, wanna try our free Spanish lessons at Wanderlust Spanish? Even better, check our Instagram because we host Thursdays of Latin American culture. Can't miss them (and you'll love them, amigues!)