Hola, amores! How do I type Spanish accents on my phone? In this article you'll find all about that!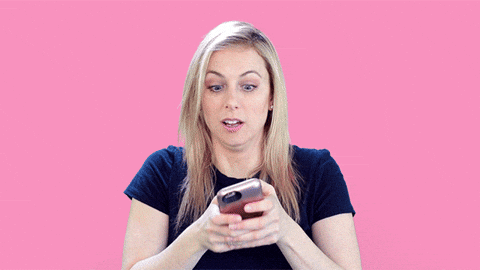 How do I type accents: a brief introduction
Firstly, Spanish has something that English does not: sounding words out. We write a word and its sound does not differ from the writing. This is supposed to make our lives easier, right?
But Spanish is no simple paradise… Welcome to accent marks! Do you happen to know what those are? They are these special marks placed over some vowels (a, e, i, o and u) and letters (like ñ!) to emphasize or even change the sound of the word.
For example, it is not the same to say "Llamo" (I call) than "Llamó" (He/She/They called). So in Spanish accent marks are a huge deal and we need to pay attention in order to distinguish them and learn more about this language. Therefore, in the next paragraph we'll learn to type Spanish accents on every phone! Come on, keep on reading!
Do you want to learn more Spanish?
How to type accents and not get mad about it: life hacks
You can type Spanish accents on your phone, computer, whatever device is more comfortable for you. Today we will focus on phones, because they are literally at the palm of your hand. Very accessible!
Apps and websites for Spanish accents
TypeIt: Here you can choose a Spanish keyboard online and then cut and paste what you've written into a new document, for instance. Besides, it's free!
Spanish keyboard: In Google Play Store you will find different Spanish keyboards. Choose the one that suits you better and type like there is no tomorrow!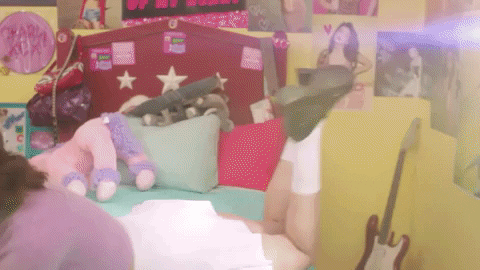 Adding a Spanish Keyboard to Your Phone
Now fellas, this is for true Spaniards. If you're willing to take a dive into grammar waters and improve your skills, this task is for you.
How do I type Spanish accents on iOS devices?
Go to Settings>General>Keyboard. Tap on "Keyboards." Choose the Spanish keyboard from the list that appears on screen and there you are, ready to ramble!
How do I type Spanish accents on Android devices?
Go to Settings>Languages. Maybe you will need to disable the "use system languages" switch, however, once this is off, you can input the other languages on screen. Hit the switch beside Spanish to add it then return to home. Swipe to the side if you want to access the Spanish keyboard and swipe the other way to return to English. There you go, all set to become a Spanish master!
Finally, you are all packed to write in Spanish like a Native. Send emojis, texts, even memes with your overall knowledge on Spanish accent marks, yay!
Learning Spanish Online
Typing in Spanish can be funny, but what about learning Spanish? Get our free lessons at Wanderlust Spanish Online and enjoy our Instagram account with plenty of cool facts for you to enjoy! You'll be thrilled, amigues!