Before traveling to any new place, it is always crucial to gather as much information as you can about it. Doing this will help you plan a hassle-free trip. So, if you want to visit Argentina, you are in the right place.
Here are ten travel tips for Argentina that will help you explore the country.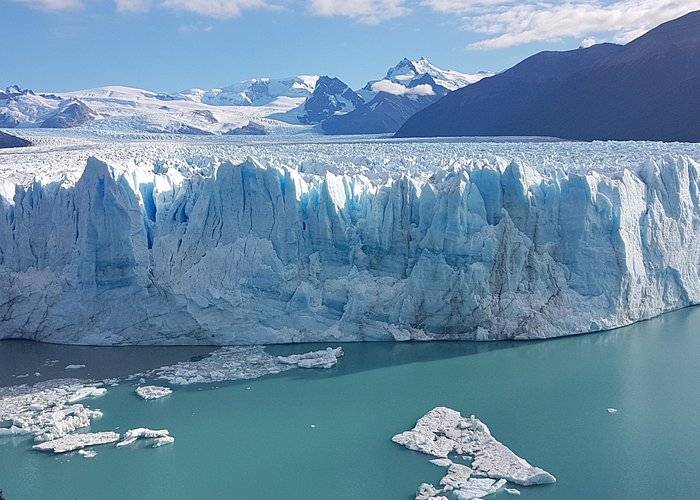 Plan The Trip 
Argentina is a huge country, and if you are on a tight schedule, you need to plan where you will go. That is because there is a lot to do and see here such as rock formations, waterfalls, lakes, volcanoes, glaciers, and much more. So, start by getting specific and figuring out the places you want to see beforehand.
Always Keep Cash 
While debit and credit cards are widely accepted, there are still places that only accept cash. Keeping cash is one of the top travel tips for Argentina to help you get around easily.
Visit Between September And April 
The best time to visit Argentina is between September and April. On the other hand, if you hate the extreme cold, we recommend that you avoid going between June and August. In the end, be sure to check the weather before you decide when to go.
Get A SUBE Card 
One of the best travel tips for Argentina is that the public transport is massive and it is the easiest way to get around. You can get a SUBE card to access this that you will find at subway stations, lottery shops, and much more. It is a rechargeable card that covers thirty small localities and all the major urban areas.
Don't Rent A Car in Buenos Aires 
Buenos Aires is huge, and many tourists rent a car to get around but soon they realize that this is a mistake. That is because the traffic is terrible and you will get stuck for hours. We recommend that you use public transportation when you are in the capital.
Get A Local SIM 
We all want to stay connected to family and friends even while traveling. So, one of our top travel tips for Argentina is to get a local SIM. The main providers here include Claro, Movistar, and Personal.
Tipping Rules 
You are not expected to tip in Argentina. That is because some restaurants also add a service charge to the total bill. However, if you want to provide a tip, you can, and it should not be more than 10% of the total bill.
Learn Some Basic Spanish 
Most people here do speak English, but it is always best to learn some basic Spanish before you visit. This is one of the travel tips for Argentina that will help you get around and talk to the locals during your visit. However, you don't need to worry about the language barrier, because you can also get by just by speaking English in the country. 
9. There Are Lots Of Places To Stay
You can stay anywhere from hotels to hostels, bed and breakfasts, apartments, and much more. There is something for every budget, and the hostels are good too.
They are clean, well-equipped, and will provide you with everything you need within your budget. So, do your research and find the best places to stay here.
10. Get Ready To Eat Lots Of Meat
Finally, one of our travel tips for Argentina includes the fact that you should get ready to eat lots of meat in the country. For example, your trip will be incomplete if you don't indulge in a good asado while you are there. Meat eaters will find this country to be a paradise when they visit.
Final Thoughts
These are the ten travel tips for Argentina that will help you make the most out of your trip and plan well. Be sure to follow our guidelines and enjoy one of the most beautiful countries on the planet. It is the eighth largest country, which means you can't explore all of it on a holiday even if you try.
However, you can carve out a few weeks and try to visit some of the best places. Once you do, you will fall in love with the country.